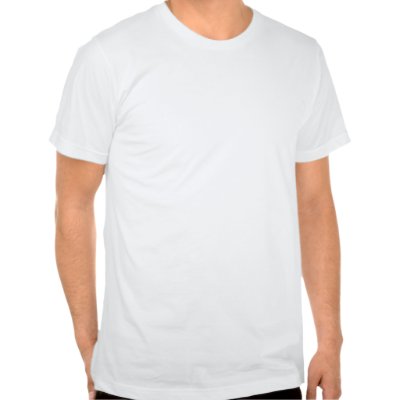 I suppose someone has to
- It's a Dayton week, and Tom Archdeacon of Dayton Daily News is giving Chris Wright a chance to get his hypocrite on. Archdeacon's holier-than-thou thoughts on respect between opponents are amusing. Said Wright in another article that Archdeacon evidently didn't read, "
Some of us really hate each other," and "But it's part of that being between the lines deal. I don't want to shake their hands." Good stuff, Chris.
- The Diamond Head Classic field is set and, according to ESPN,  Xavier is one of the "other teams" in a field that includes K. State, Clemson, and Auburn. This is another great December grab for Mario Mercurio.
- Last year the Musketeers got waxed at Dayton. Shannon Russell compiled some of the players' thoughts on that and what the key was to winning at UD Arena this year.
- Jordan Crawford was traded from the Atlanta Hawks to the Washington Wizards. If you like the NBA, that's probably big news.
- It's Insider content on ESPN, but Joe Lunardi's latest bubble breakdown is simple and cuts through a lot of the extra stuff you'll find elsewhere. Here at the Examiner we'd love to see Boston College and Baylor get in while Gonzaga and Butler stay home.
- Finally, if you haven't seen the Jeff Robinson dunk yet, here it is. That's a hammer.